Shows
Explore space in one of our new planetarium shows! Each show is 20-30 minutes.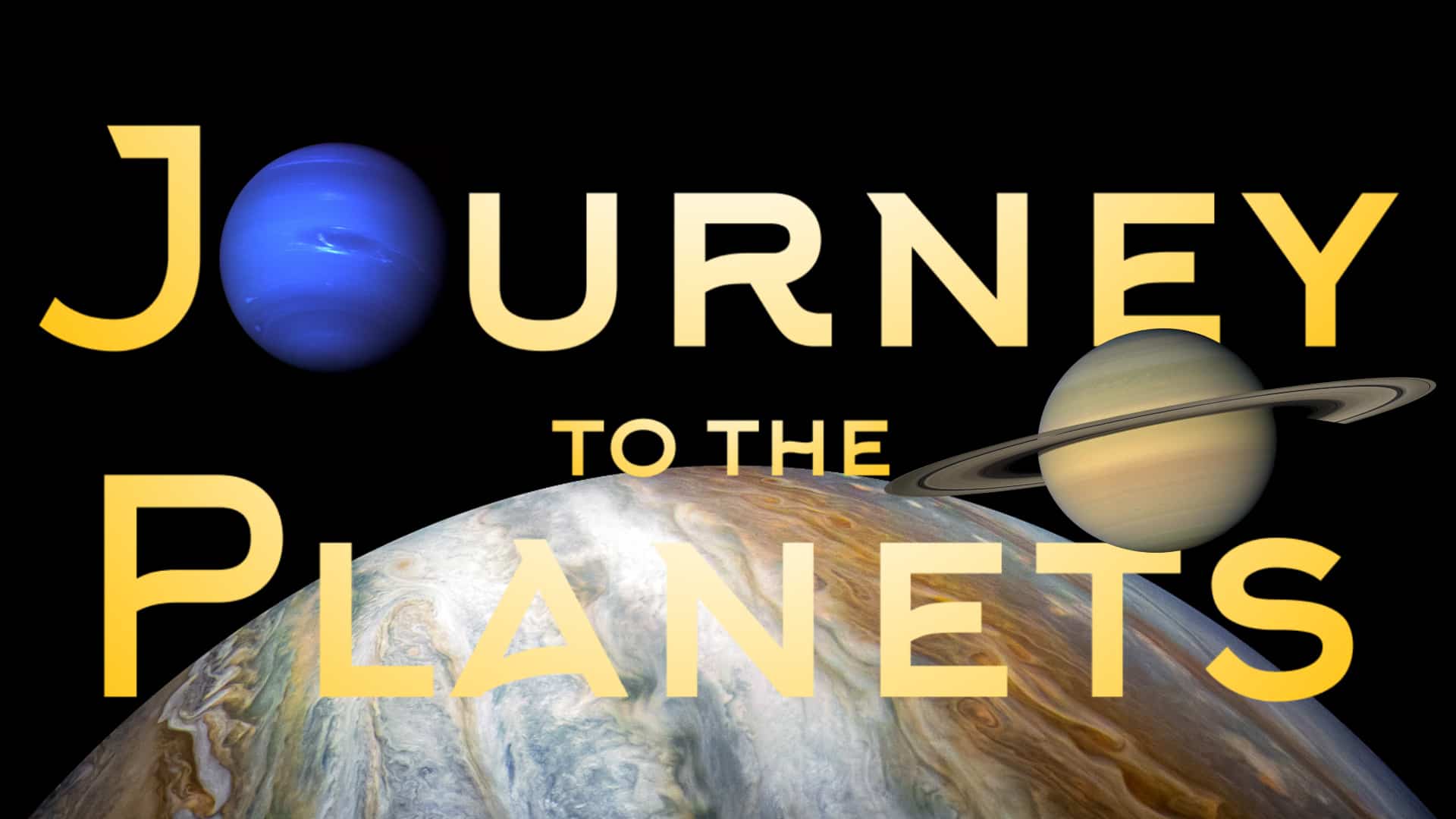 Journey to the Planets
3rd grade - adult
Blast off to explore our solar system! On the way, you'll discover a giant canyon, ice volcanoes, and a planet where you have birthdays twice a day. At the end of the trip, learn how there's only one planet perfectly designed for life.
Railroad
Take a ride on the C&S Railroad! This trip takes groups through Quartz Canyon, into a snow tunnel, past a roundhouse, and more.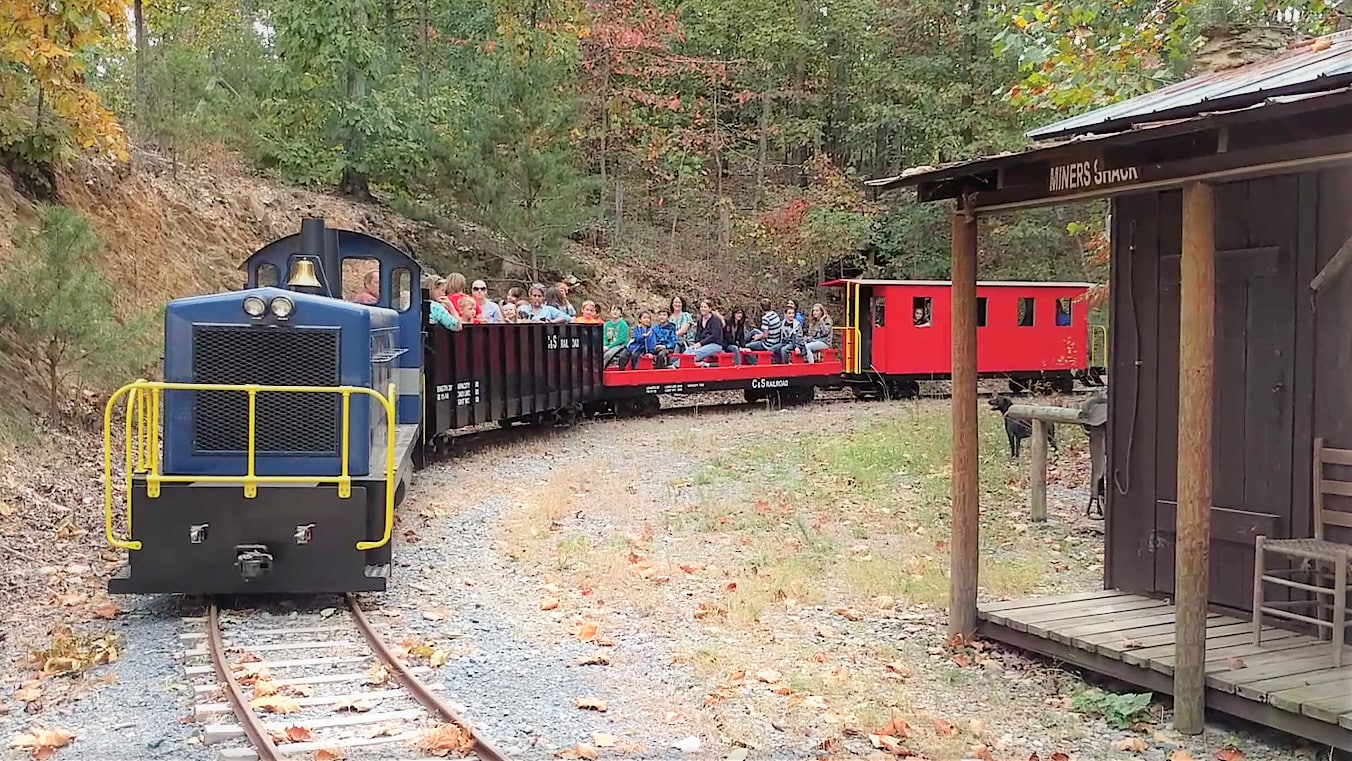 Lunch
Bring your own picnic lunch, then enjoy it at the pavilion! A serving table, seating for 80, and a large charcoal grill are all available at this location.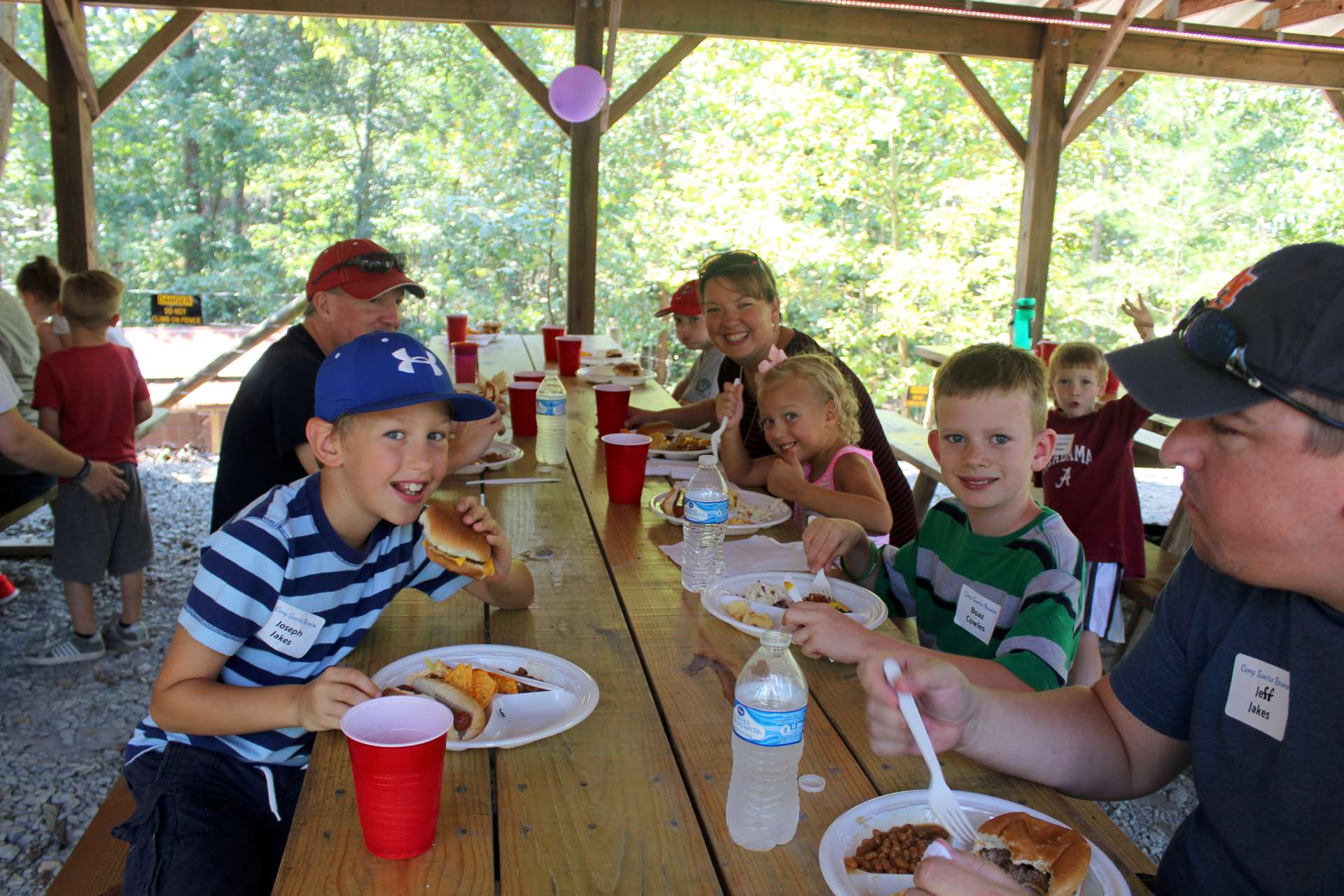 Lobby Exhibits
Coming soon: Touch a meteorite that traveled millions of miles through space! This and other hands-on activities are coming soon to the lobby.