Shows
Explore space in one of our new planetarium shows! Each show is 20-30 minutes.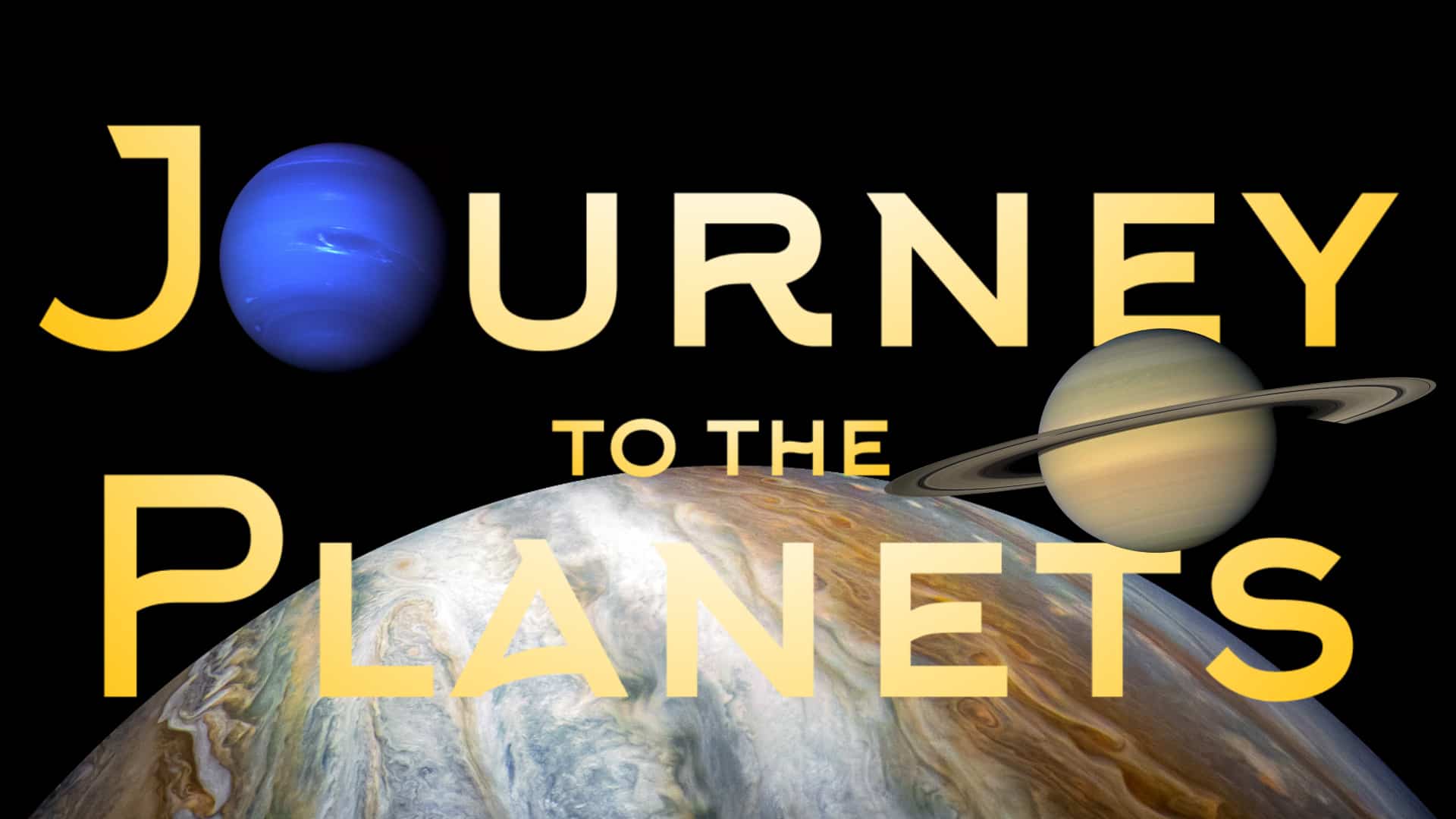 Journey to the Planets
3rd grade - adult
Blast off to explore our solar system! On the way, you'll discover a giant canyon, ice volcanoes, and a planet where you have birthdays twice a day. At the end of the trip, learn how there's only one planet perfectly designed for life.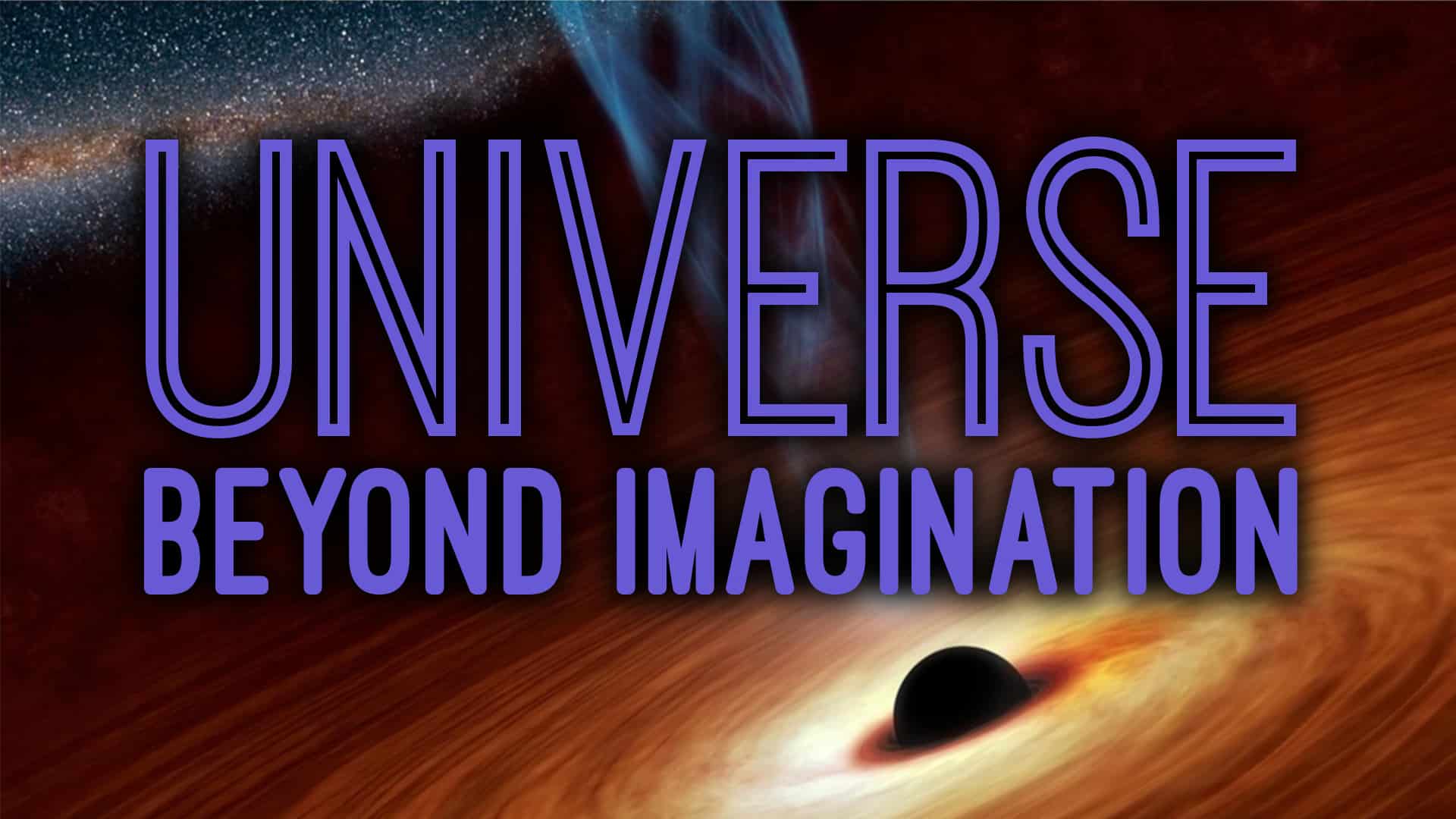 Universe Beyond Imagination
7th grade - adult
Discover the strangest places in our universe; ones you can't even imagine! From black holes to pulsars, from planets with three stars to planets with none, you'll be amazed at the breathtaking, dangerous worlds we'll explore.
Railroad
Take a ride on the C&S Railroad! This trip takes groups through Quartz Canyon, into a snow tunnel, past a roundhouse, and more.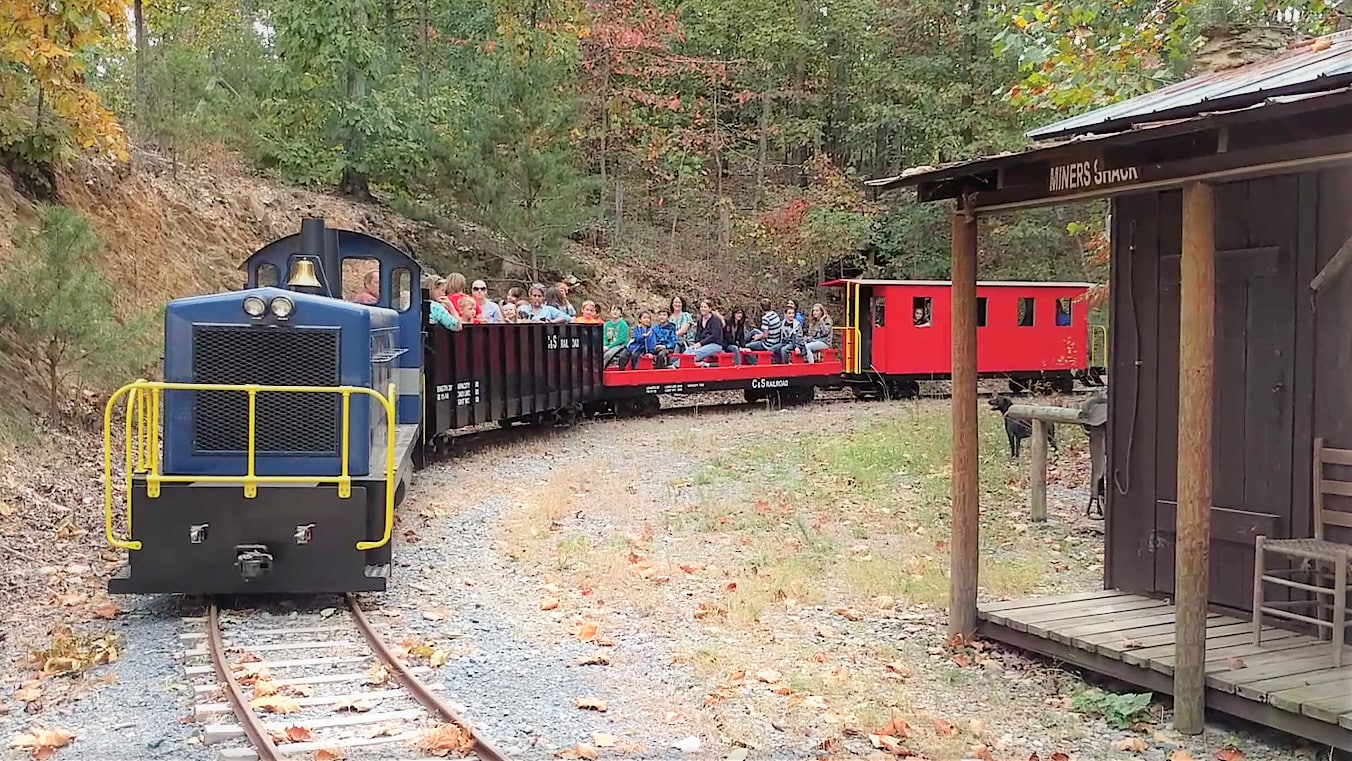 Lunch
Bring your own picnic lunch, then enjoy it at the pavilion! A serving table, seating for 80, and a large charcoal grill are all available at this location.