Join us for a show the whole family can enjoy!
Everyone's invited to our upcoming public events. Plan your visit and get tickets below!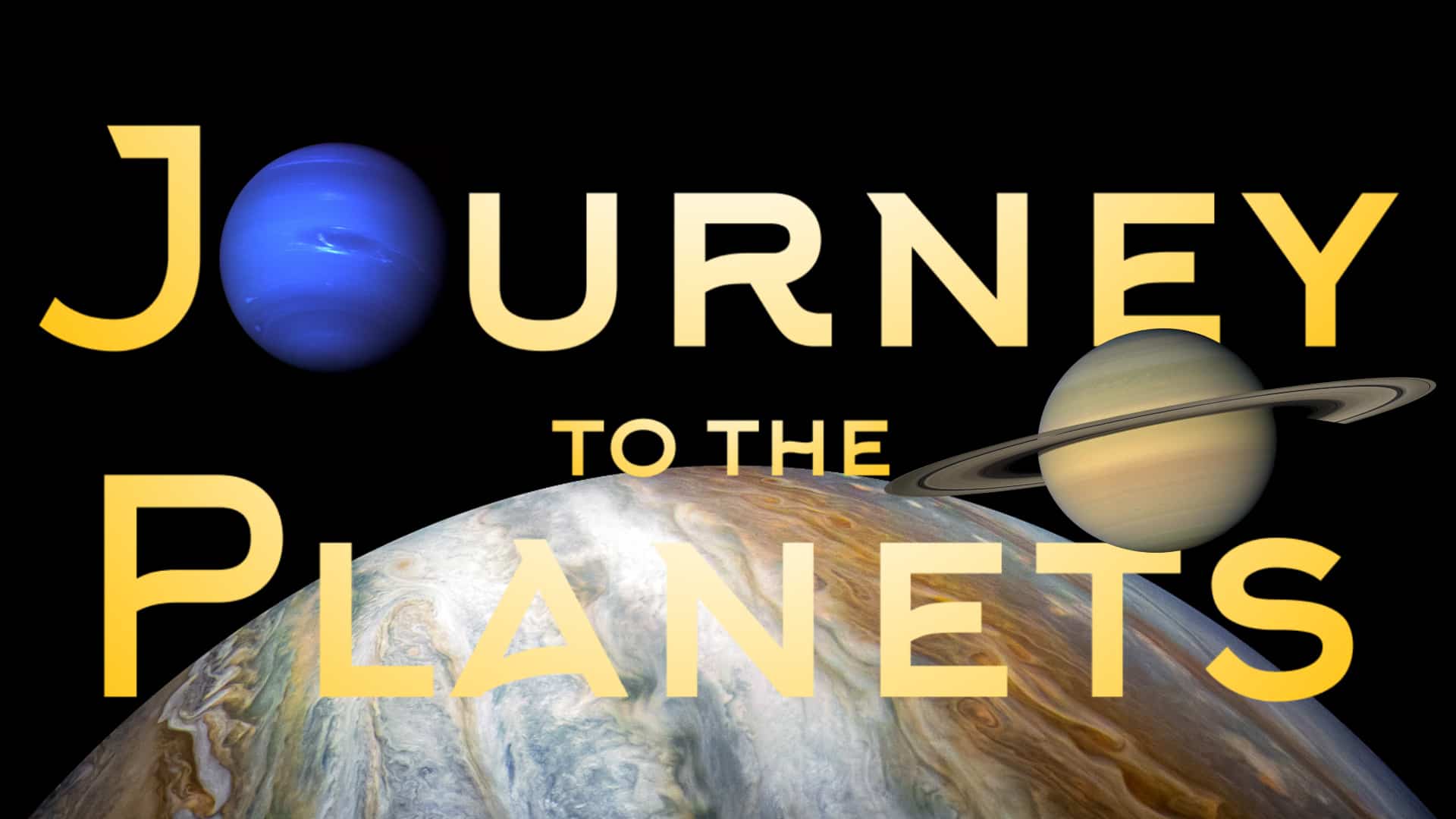 March 12, 2022 @ 3pm
Discover the planets and moons of our solar system in this planetarium show! We'll learn about a moon with ice volcanoes, a planet where you'd have birthdays twice a day, and more. Plus, we'll learn how the Creator made Earth specially designed for life.
Activities: Includes a brief demonstration and 30-minute show. (Train ride canceled due to rain.)
Cost: We recommend a $5 donation per person.
Please note: Ages 18 and under must be accompanied by an adult at all times. Tobacco, alcohol products, and firearms are not permitted on the property. We highly recommend that all guests wear masks while indoors, and that all eligible guests be fully vaccinated.