Join us for a show the whole family can enjoy!
Everyone's invited to our upcoming public show. Plan your visit and get tickets below!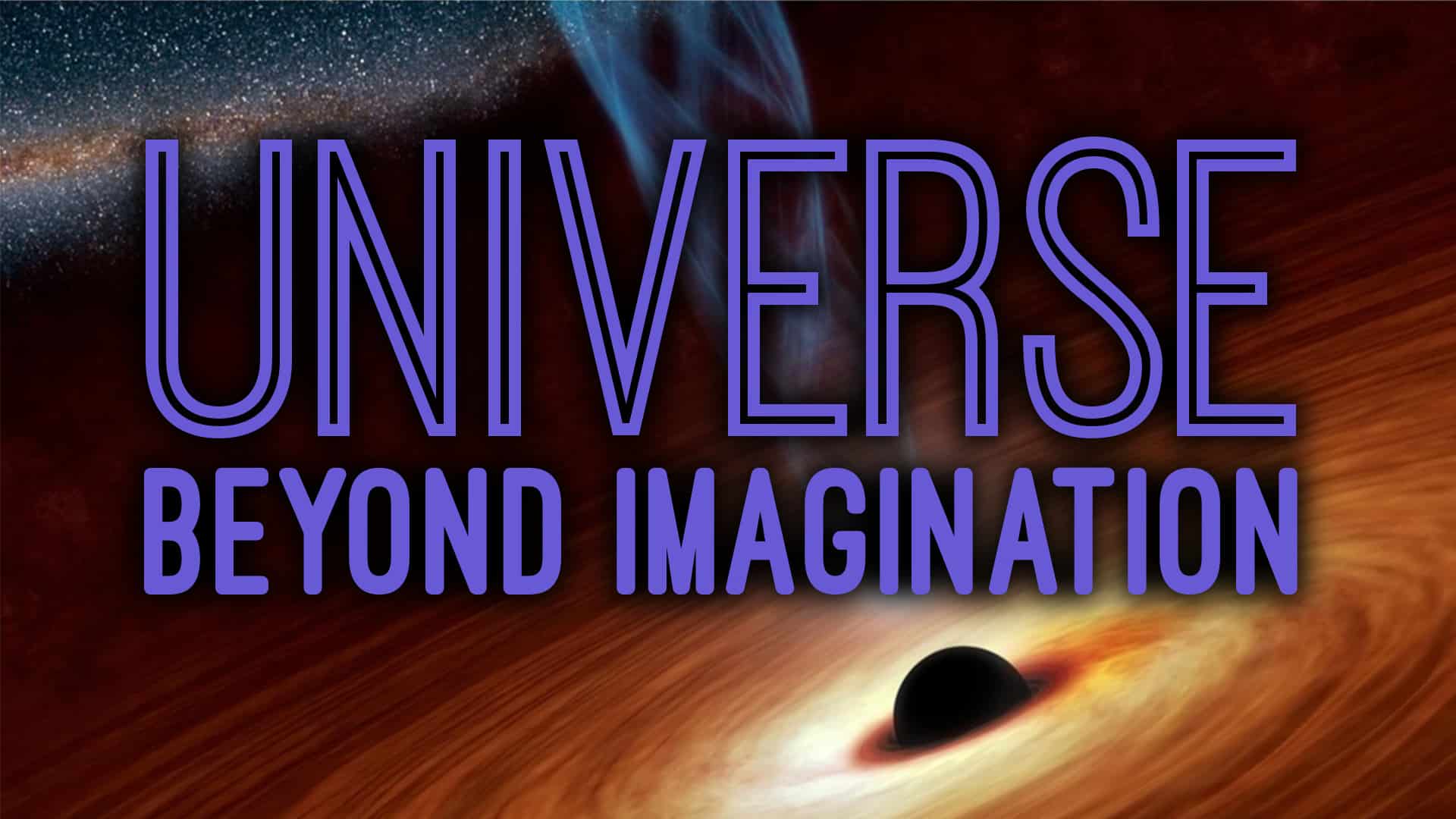 January 2, 2020
Learn about the strangest places in space--from exoplanets to black holes--and about their Creator! Includes a brief demonstration, 30-minute show, and train ride (weather-permitting).
Please note: Ages 18 and under must be accompanied by an adult at all times. Tobacco, alcohol products, and firearms are not permitted on the property.