Join us for a show the whole family can enjoy!
Everyone's invited to our upcoming public events. Plan your visit and get tickets below!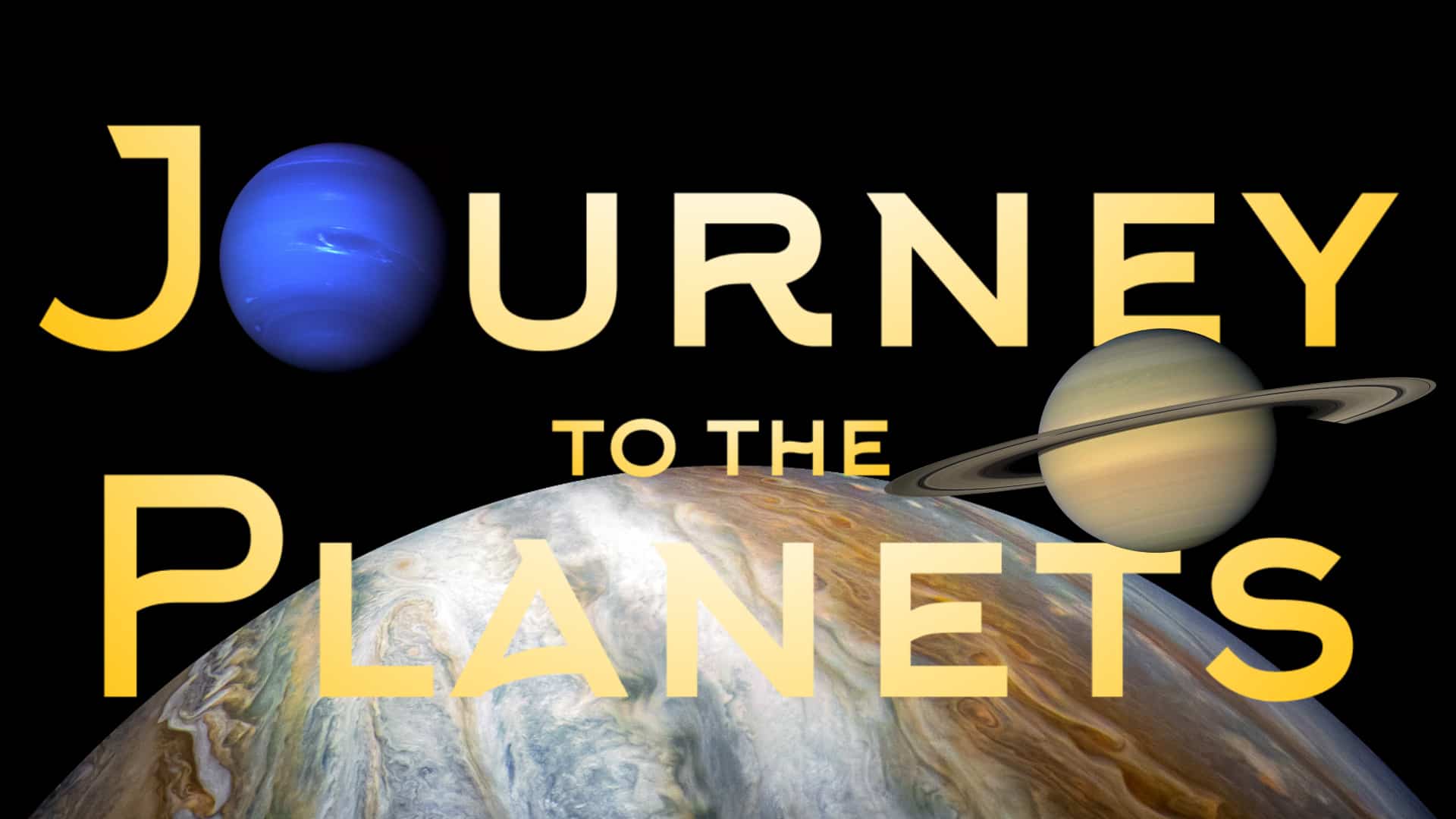 Date: Spring 2022 (TBA)
Discover the planets and moons of our solar system in this planetarium show! We'll learn about a moon with ice volcanoes, a planet where you'd have birthdays twice a day, and more. Plus, we'll learn how the Creator made Earth specially designed for life.
Activities: Includes a brief demonstration, 30-minute show, and 30-45-minute train ride (weather permitting).
Cost: We recommend a $5 donation per person, but there is no charge to attend.
Please note: Ages 18 and under must be accompanied by an adult at all times. Tobacco, alcohol products, and firearms are not permitted on the property.